We are always looking
for new talent and
to add diversity to our team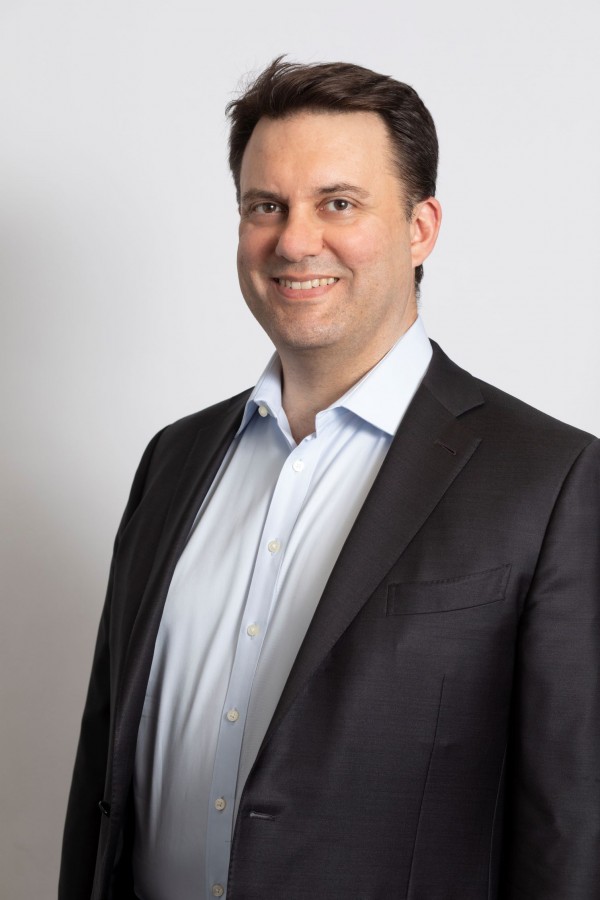 Federico Canciani
Managing Partner
Federico most recently spent c. 14 years with Oaktree Capital Management in the Opportunities Funds in London, focusing on a broad spectrum of investment styles.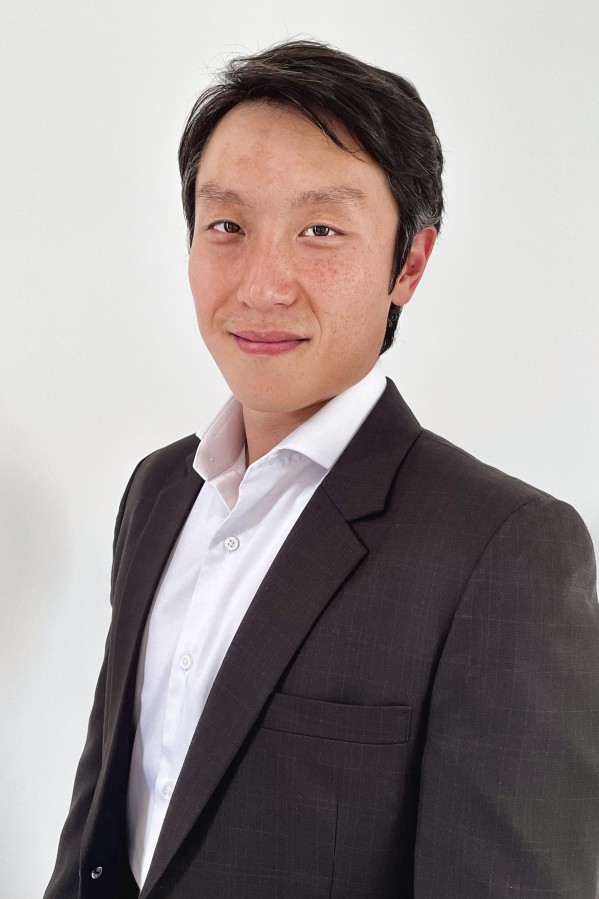 Tianzhi Li
Investment Partner
Tianzhi most recently spent c. 10 years with Volaris Group, an operating company of Constellation Software Inc., specializing in mid-market software and technology buyouts across Europe and North America.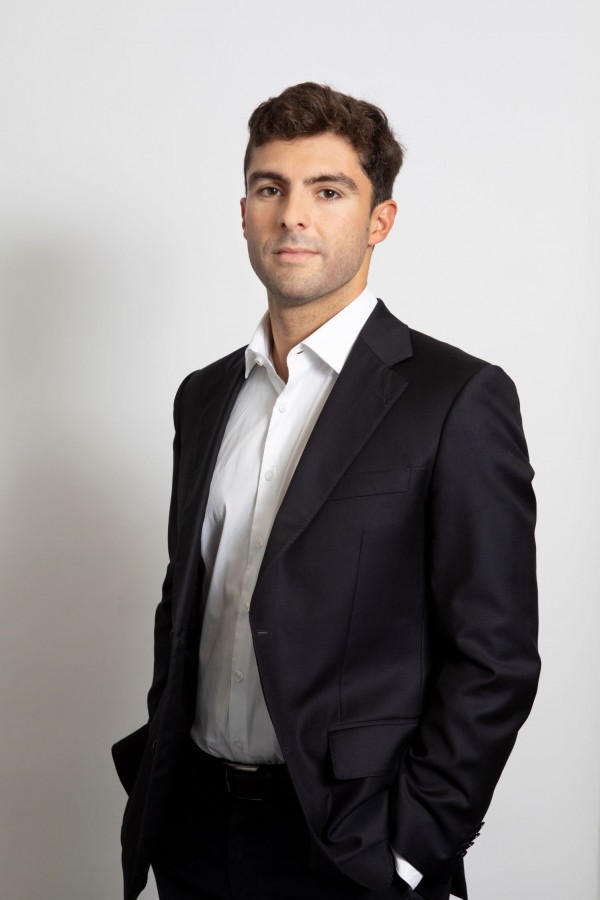 José Vidal de Sousa
Vice President - Origination
José holds a horizontal role focused on origination, building and maintaining relationships with management teams, advisors and investors, and helping with deal execution when needed.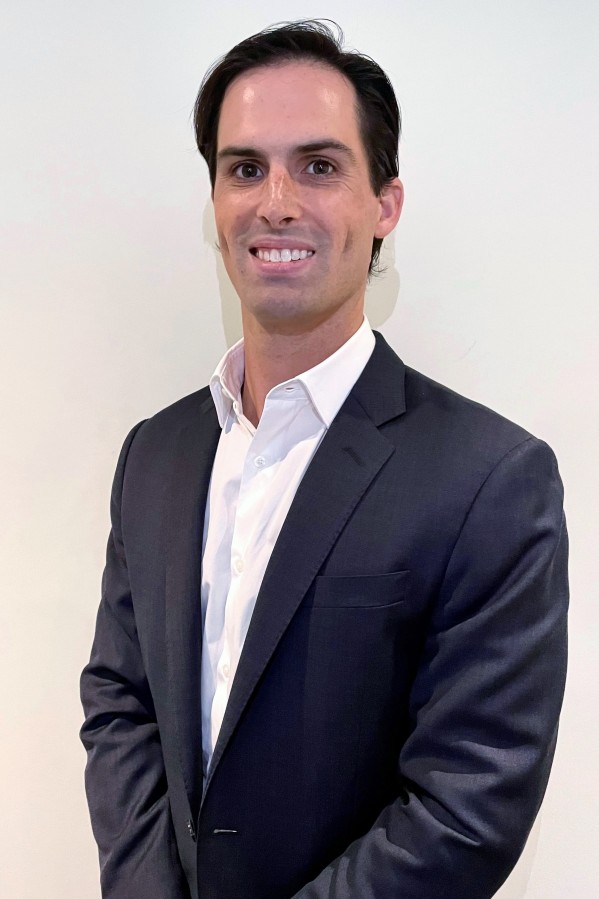 Jack Walker
Vice President
Jack joined GTO Partners in 2021 after working at Thomas H. Lee (THL) Partners in Boston and Bank of America Merrill Lynch in New York.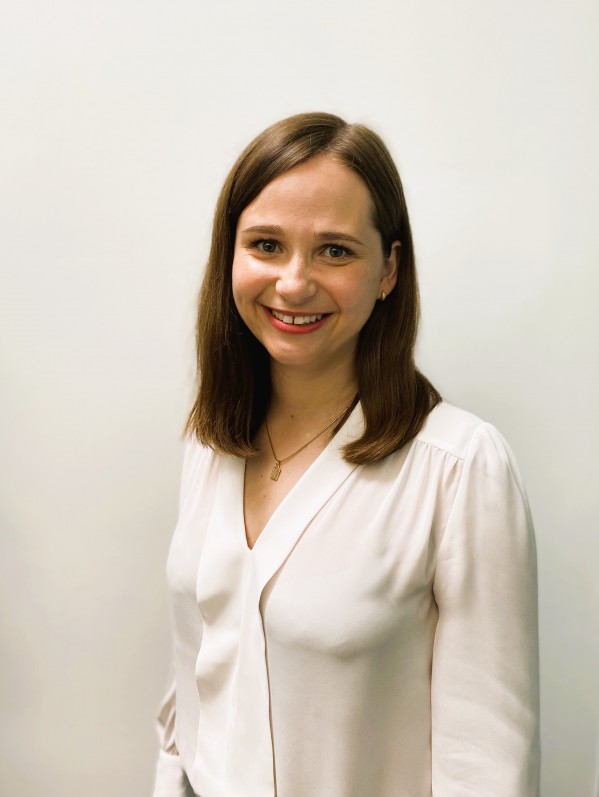 Emilia Studencka
Associate
Emilia joined GTO in 2021 after spending four years at ING in Warsaw and London.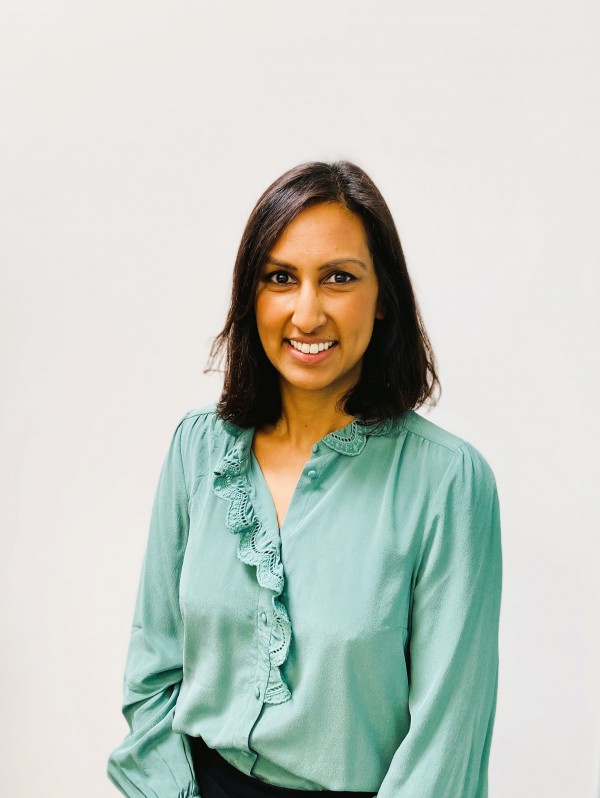 Ruwanthie Jayakody
Chief Financial Officer / Chief Operating Officer
Ruwanthie joined GTO Partners in 2022. With over 10 years' experience in Private Equity, Ruwanthie joined GTO from NEO Investment Partners where she was the Head of Finance, responsible for the Investor reporting and administration for the Fund and other underlying investment vehicles.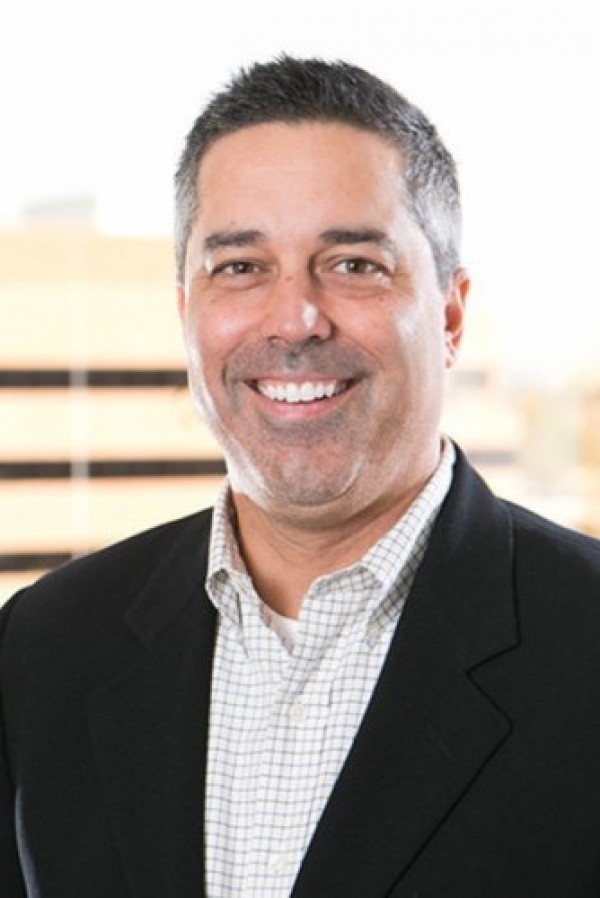 John Herr
Operating Advisor
John has served as CEO, Senior Executive, Board Member and Non-Executive Chair for many growth-stage software and technology companies backed by private equity, growth equity and venture capital firms.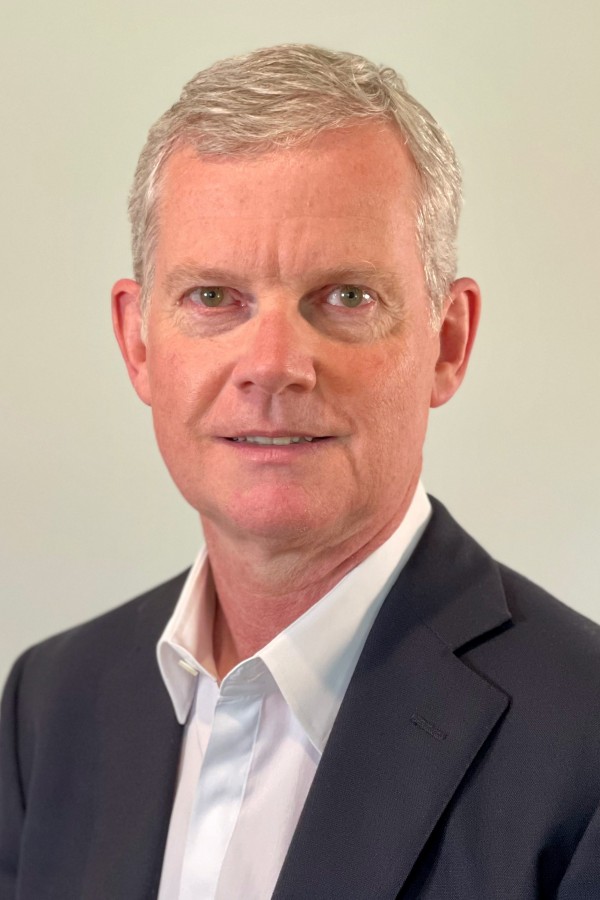 Ian Hurst
Operating Advisor
Ian Hurst is currently an Advisory Board Member for several technology growth equity companies, including companies in digital banking, crypto asset accounting and payments.
Eduardo Sanchez
Operating Advisor
A global technology veteran, Eduardo Sanchez brings more than 30 years of strategic, operational and technical leadership in Data, Analytics, Ecommerce and MarTech.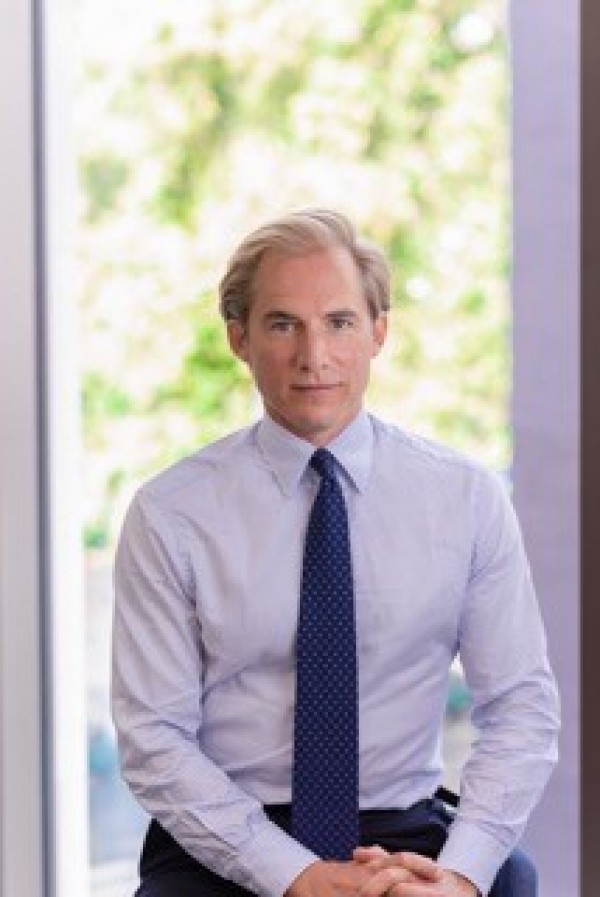 Nils Schander
Senior Advisor – Nordics
Nils, a Swedish national, is GTO's Senior Advisor for the Nordic Region, based in Stockholm.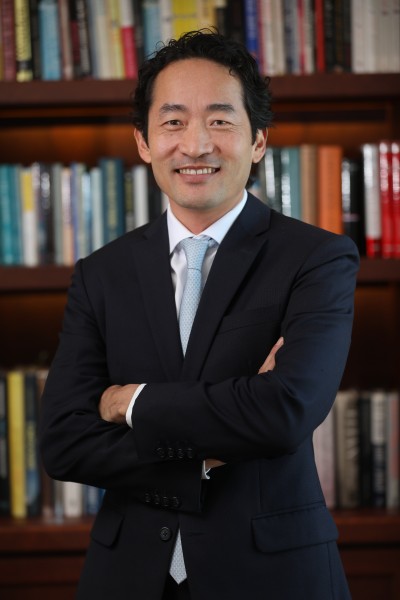 Joost Schardijn
Senior Advisor – Benelux
Joost is a Senior Advisor for GTO covering the Benelux market.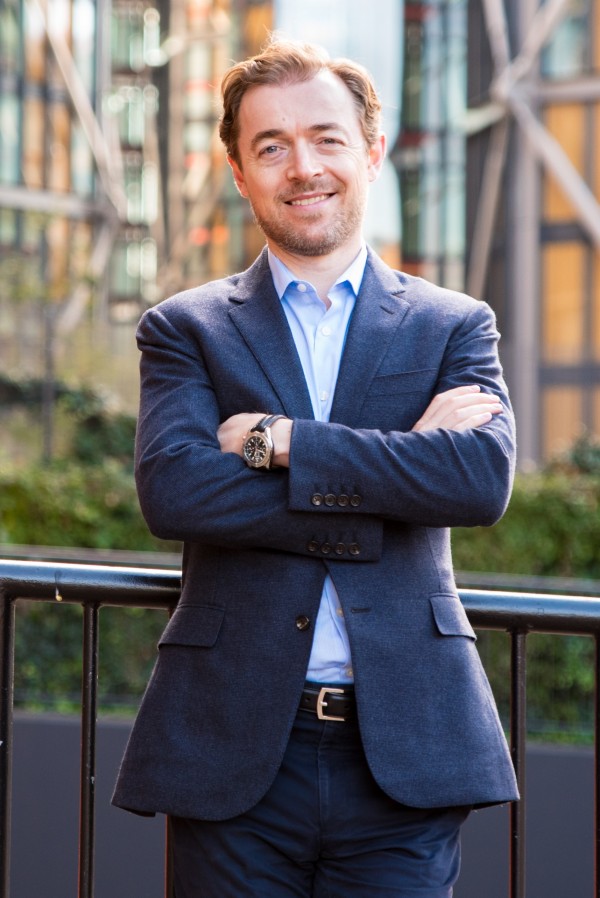 Mads Jensen
Technology Advisor
Mads is the Managing Partner and founder of Superseed, an early stage venture fund based in London, UK.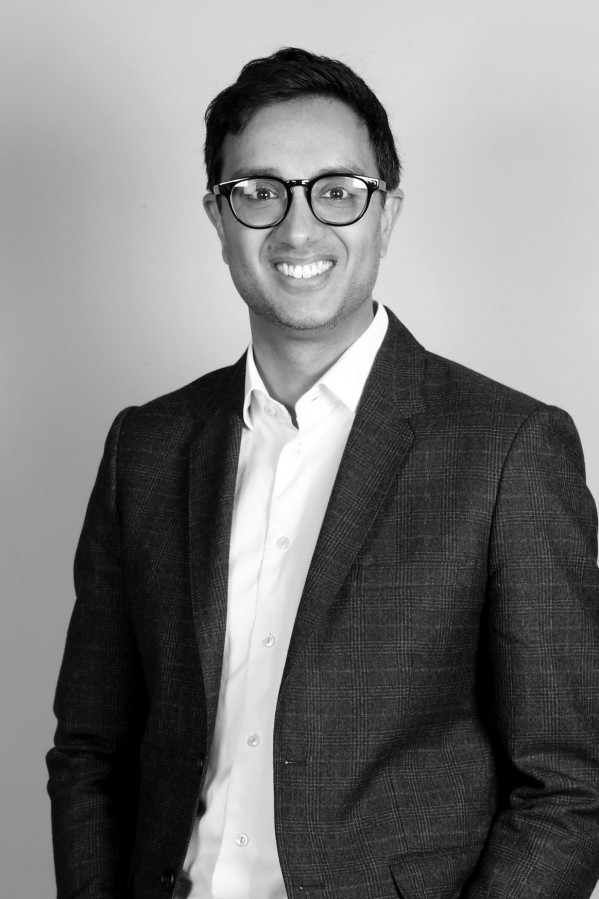 Hussein Kanji
Technology Advisor
Hussein is a Founding Partner at Hoxton Ventures, an early stage venture investor that backed early rounds of unicorns such as Darktrace, Babylon Health and Deliveroo.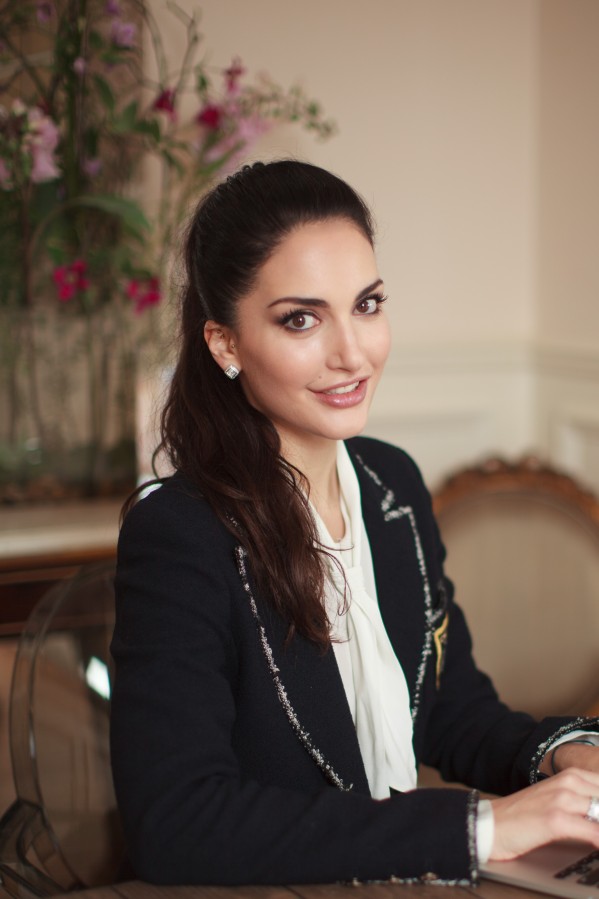 Angelica Donati
Industry Specialist – Property and Infrastructure
Angelica is a real estate entrepreneur and a property technology founder, investor, and contributor to some of the most prestigious property publications.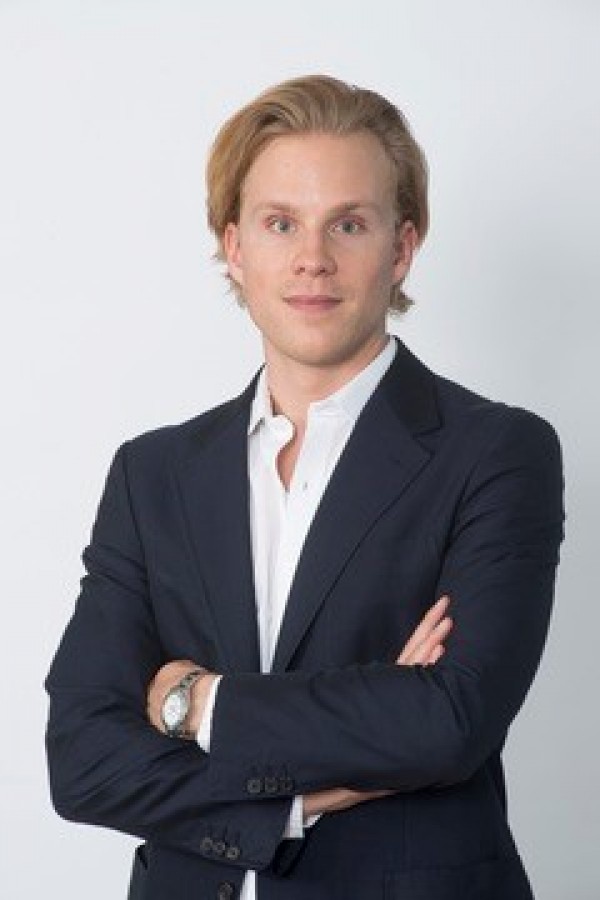 Toby Triebel
Industry Specialist – Fintech
Toby is currently a member of the Executive Board and Head Digital Investing at Vontobel, a global investment manager specialising in wealth management, active asset management and investment solutions.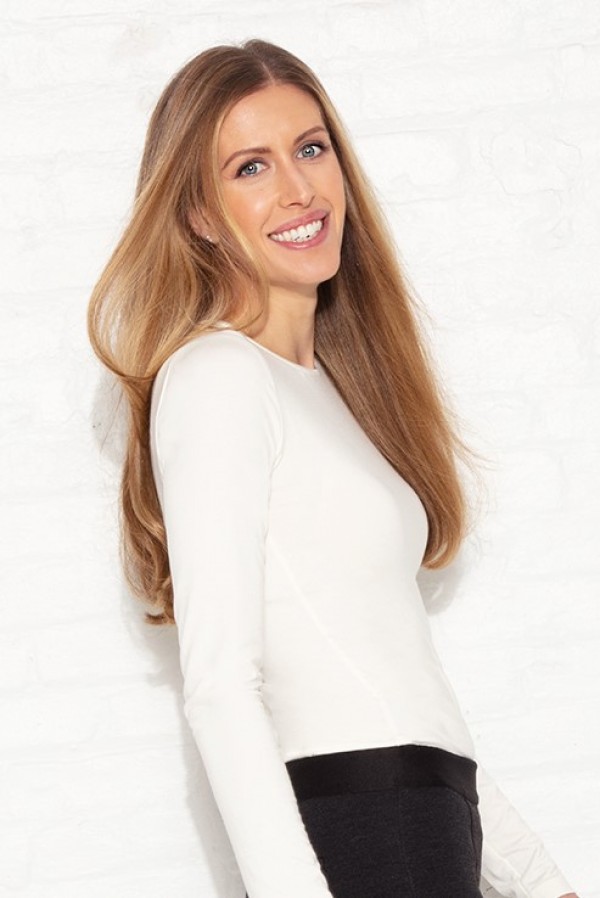 Carla Vass
Industry Specialist – Transportation and Logistics
Carla has experience in transportation and logistics and her role is to work with GTO to identify trends and opportunities as well as help with due diligence in such industries.